Description
School Game is a game with RPG elements. You create your character and evolve in a school environement. Learn skills, buy equipement, meet classmates, build your reputation and budget, be a member of the student council and various clubs, and improve your relationship with the head of the student council, which you may decide to replace. Isn't it what everyone wanted in high school, even in student years: complete freedom of action?
Attention!
In order of opportunity for you in installation of this game, you need to enable (to allow) the installation of applications from unknown sources (Unknown sources) in the phone settings. Usually this item is located in the Security section.
Keyboard for Android
If you can't enter character's name in the game, then you need to download and install a keyboard from Google which is called Gboard. Then launch the application Gboard and use the prompts to perform the necessary settings. After you finish setting up the keyboard, start the game again, in which you could not enter the name, and try again.
Developer: Sloths Command
Release: 29.09.2019
Last Modified: 27.05.2021
Version: 0.918
Status: In Progress
Age Ratings: 18+
Categorie: Adventure
OS Platform: Android 5.0+
Language game: English English Russian Russian Korean Korean
Language interface: English English Russian Russian Korean Korean
Features game: Video, Music, Uncensored
Genres: Sandbox, RPG, Hentai, Sex, Anime, Paizuri, Big Tits, Blow Job, Fetish, Masturbation, Sex Toys, Anal, BDSM, Orgy, Group Sex, Bondage, RenPy
From HentaiApk With Love!
Images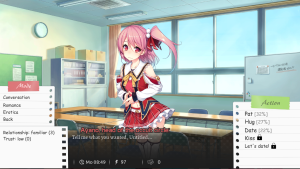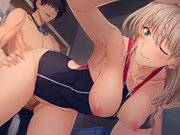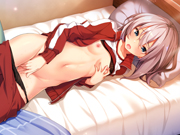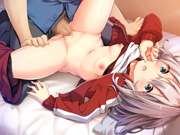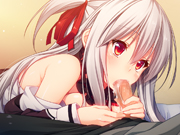 Premium Link