Description
Sakura Fantasy is an exciting visual novel fantasy adventure where you decide the development of the story by the choices you make. It is the tale of an aspiring novice who wishes to aim to become a knight. Her life suddenly changes when she meets the mysterious empress and a burning star falls from the heavens.
Info
Developer: Winged Cloud
Release: 30.05.2015
Version: Final
Status: Completed
Age Ratings: 18+
Series: Sakura
Categorie: Adventure
OS Platform: Android 4.0+
Language game: English English
Language interface: English English
Language voice: Japanese Japanese
Features game: Voice, Music, Uncensored
Genres: Visual Novel, Fantasy, Hentai, Yuri, Anime, Erotic, Big Tits, Lesbian, Bondage, Fisting, Masturbation, Tentacle, Sex, RenPy
From HentaiApk With Love!
Images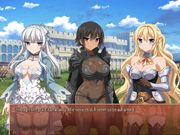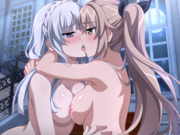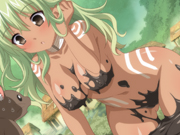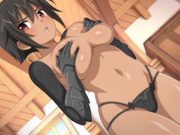 Premium Links