Home /
Sakura Dungeon
1
Type:RPG Tags:Yuri, Combat, Tentacles, Group Sex, Females Only Language:English Censorship:Uncensored Platforms:Android
Description
Sakura Dungeon is a first-person dungeon crawling RPG set in a fantasy world where monsters and humans have been at war with one another for generations. However, a new battle is brewing….
In this story players will assume the role of Yomi an ancient fox spirit who awakens after several hundred years of deep sleep to find that possession of her lovingly made dungeon has been taken from her! As if that wasn't enough cause for alarm, she has also been robbed of her power, leaving her weak and vulnerable.
Info
Developer: Winged Cloud
Release: 31.05.2016
Version: 2.0
Status: Completed
Age Ratings: 18+
Series: Sakura
Categorie: Role-Playing
OS Platform: Android 4.0+
Language game:English English
Language interface: English English
Features game: Music, Uncensored
Genres: RPG, Hentai, Fantasy, Monster Girl, Big Tits, Bondage, Lesbian, Sex, Fisting, Cunnilingus, Paizuri, BDSM, Anal, Anime, Breastfeed, Orgy, Yuri, RenPy
From HentaiApk With Love!
Images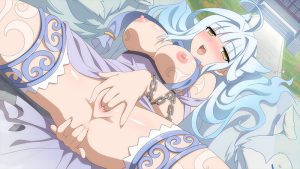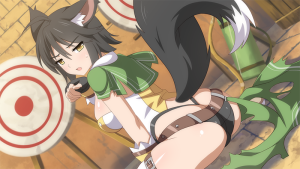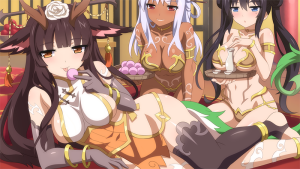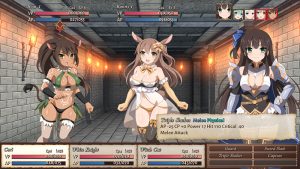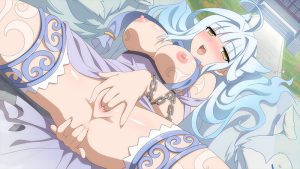 Premium Links