Home /
Sakura Sadist
1
Type:Visual Novel Tags:Yuri, Romance Language:English Censorship:Uncensored Platforms:Android
Description
Music student Azusa is completely obsessed with the campus queen, Matsubara Mamiko, and for good reason. Mamiko is beautiful, intelligent, compassionate… and completely out of Azusa's league!
Azusa has long since resigned herself to the cold, hard reality that Mamiko will never return her feelings, and she's fine with it! At least, that's what she tells herself – until she receives a text message one night from the mysterious 'Venus'.
From HentaiApk With Love!
Images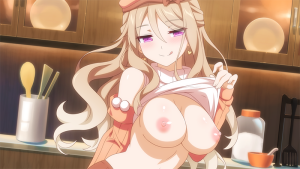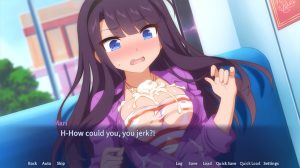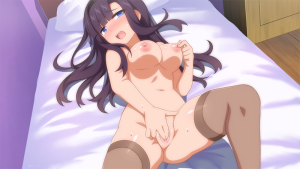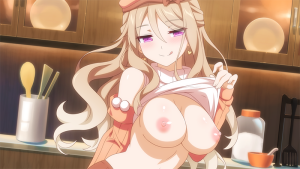 Premium Links