Description
☆ The Tune of your Death ☆
"You never know what will be on the other side of the door"
Your childhood friend invited you on a date, it's your chance to make her fall in love!.
But be careful the future is uncertain, the present confused and the past it´s just a memory.​
Version: 0.4.5
Censorship: Uncensored
Language: English
Developer: Morpheus03
Release Date: 18/03/2022
Platform: Windows, Android, Linux
From HentaiApk With Love!
Images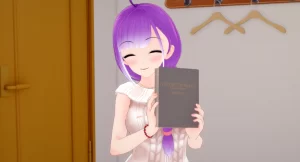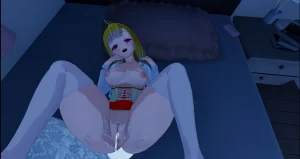 Premium Links
[ppp_patron_only level="5″ silent="no"]
Mediafire
[/ppp_patron_only] From HentaiApk With Love!