Home /
Sakura Cupid [Android] Latest Live Links
1
Type:Visual Novel Tags:Yuri, Romance Language:English Censorship:Uncensored Platforms:Android
Description
Lilim is a lazy cupid who was exiled from Heaven for failing to do her duties. While most cupids would be ashamed at such a punishment, Lilim is overjoyed. She loves living in Tokyo! Finally, she has enough time to read all the comics and watch all the TV shows she wants – and she doesn't need to spend all her time working!
Lilim's peaceful life is shattered, however, when she shoots a cute waitress with a 'love bullet' in an attempt to swindle a free cup of coffee. The cute waitress in question, Mitsuki, becomes infatuated Lilim, and claims she'll die if Lilim doesn't return her feelings.
Type:Visual Novel
Tags:Yuri, Romance
Language:English
Censorship:Uncensored
Platforms:Android
From HentaiApk With Love!
Images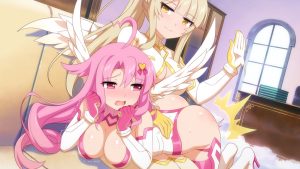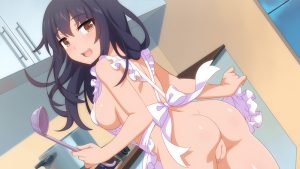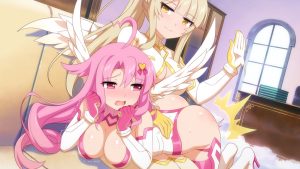 Premium Links
[ppp_patron_only level="5″ silent="no"]
GDrive
[/ppp_patron_only] From HentaiApk With Love!