Description
You are Marcus and you have 1 month to put your life in order… You will get to a new school that´s mostly only for womans, where you will meet a lot of beautiful girls. You will have to build up your stats, and make the right choices to pass the final exam and get the girls, and saving the world in the meantime… Yes, you are some kind of "SuperHero"… Game is fully straight. Don´t worry if you don´t get all the content in the first game, you will be able to restart it, with extra stats to get them all!.
Info
Release Date: 2021-09-27
Developer: Reboot Love
Censored: No
Version: 0.6.0
OS: Windows, Linux, Mac, Android
Language: English
From HentaiApk With Love!
Images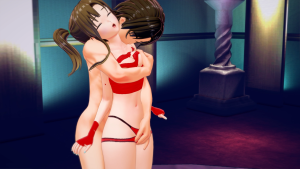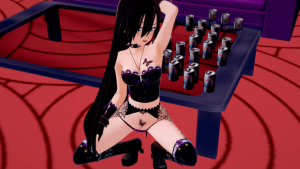 Premium Links