Description
You play Taylor, an introverted 18 year old who is forced to live with his sister, Nikki, when they go away to the same college, due to a University housing error. Taylor is a virgin and Nikki is kind of a slut. Can she help get Taylor out of his shell and maybe help him with the ladies? For Taylor's sake, let's hope so!
Developer: Sumodeine
Release: 20.10.2017
Last Modified: 05.03.2020
Version: 1.69
Status: Completed
Age Ratings: 18+
Categorie: Adventure
OS Platform: Android 5.0+
Language game: English English
Language interface: English English
Features game: Video, Music, Uncensored, 3D
Genres: Visual Novel, Incest, Sex, Brother-Sister, Voyeurism, Anal, Cheating, Blow Job, Big Tits, Masturbation, Peeping, Jerk Off, Sleeping, Milf, Oral Sex, Cunnilingus, Lesbian, Fisting, Sex Toys, BDSM, Orgy, Exhibitionism, Bukkake, Group Sex, Titsfuck, Romance, RenPy
From HentaiApk With Love!
Images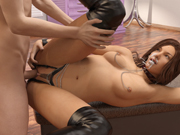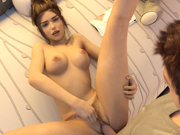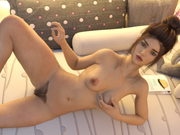 Premium Link