Description
What if you had a new chance in life? What if you could make it better than all those years of misery and harassment?
What if you could get revenge on all the people who wronged you and get what you always desired….
What will you do, with this chance as you wake up in a youthful body, thirty years in the past?
The choice is yours.​
Version: 0.2.2
Censorship: Uncensored
Language: English, French
Developer: RNGeusEX
Release Date: 09/07/2021
Platform: Windows, Android
From HentaiApk With Love!
Images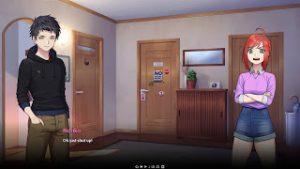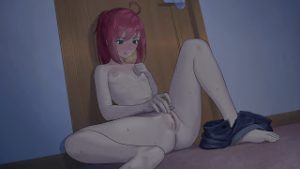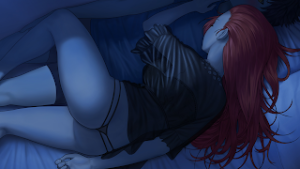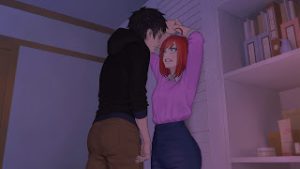 Developer's apps