Description
When Elana was about to succeed in her quest, the Supreme Sister Jane organises a new stability control force, the Peace Guard, a fierce force that brings fear to the villagers' hearts. The frightened villagers feel also ashamed and Elana will have to double her efforts to achieve her goals. In addition, Elana's arts are not new for them, and they have started to develop their own tastes and preferences, making Elana's quest harder to fulfil. With a set of new powers, Elana will have to influence her island folks again as she fights against the Peace Guard, but this time she won't be alone. She will be able to earn enough friendship with her island mates to help her in the fights. Also, she will gather some energies to create new spirits to assist her. New areas of the island, new races, new forces and new threats awaits her in this new adventure.
Info
Developer: KNOT GAMES
Release: 03.11.2017
Last Modified: 10.05.2019
Version: 0.6
Status: Completed
Age Ratings: 18+
Series: Elana Champion of Lust
Categorie: Role-Playing
OS Platform: Android 4.1+
Language game: English English Spanish Spanish
Language interface: English English Spanish Spanish
Features game: Music, Uncensored
Genres: RPG, Fantasy, Fairy, Oral Sex, Jerk Off, Blow Job, Sex, Masturbation, Cunnilingus, Group Sex, Big Tits, Lesbian, Glory Hole, Big Dick, Fisting, Paizuri, Peeping, Anal, Breastfeed, Demon, Tribadism, Public Sex, Orgy, Bukkake, Sex Toys, Knight, Monster Girl, Tentacle, Futanari, Bondage, Flash
From HentaiApk With Love!
Images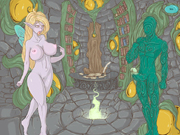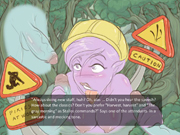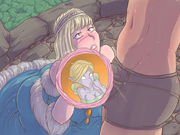 Premium Links
Developer's apps