Description
In this story YOU can change the events based on your will. Your character got a Car Crash after losing job and breaking up with his girlfriend and wakes up in a World between the "World of The Living" and the "World of The Death"… to survive and come back to the World of the Livings he makes a deal with this Spirit called Versyl. Now you come back from the dead as immortal human with amazing powers of Mind Control ready to get your Revenge or Save the world from a Dark fate! Choose wisely.
Info
Developer: The Circle
Release: 15.06.2018
Version: 1.3.0
Status: In Progress
Age Ratings: 18+
Categorie: Role-Playing
OS Platform: Android5.0+
Language game: English English
Language interface: English English
Features game: Video, Music, Uncensored
Genres: RPG, Fantasy, Mind control, 3D Sex, Monsters, Blow Job, Sex, Footjob, Masturbation, Anal, Cunnilingus, Jerk Off, Paizuri, Group Sex, Tentacle, Oral Sex, Fetish, Lesbian, Big Tits, Tribadism, Futanari, Woman fucks guy, Pregnancy
From HentaiApk With Love!
Images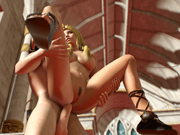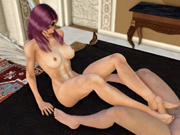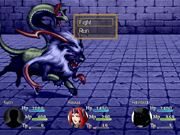 Premium Links
[ppp_patron_only level="5″ silent="no"]
GDrive
[/ppp_patron_only] From HentaiApk With Love!