Description
You play the role of a 32 year old family father with three daughters, happily married to his 33 year old wife. After ceiving a lucrative job offer, you moved together with your family so you can work as a teacher in a newly built school in which there are only female students.
The school itself is a trial for a new reform of the educational system, and the project lead is no less than the Japanese Minister of Education. His wife, Tanami, is the school's principal, and right on the first day you find out what challenges are facing you…
Developer: BlueCat
Release: 15.08.2018
Last Modified: 19.08.2019
Version: Days 1-7 Final
Status: Completed
Age Ratings: 18+
Series: Ecchi Sensei
Categorie: Adventure
OS Platform: Android 5.0+
Language game: English English
Language interface: English English
Features game: Video, Music, Uncensored, 3D
Genres: Visual Novel, Incest, Slice Of Life, Harem, Milf, Big Tits, Drama, Anal, Romance, Blow Job, Cosplay, Sex, BDSM, Fetish, Masturbation, Comedy, Dancing, Group Sex, Titsfuck, Peeping, Jerk Off, Sex Toys, Fisting, Sleeping, Oral Sex, Paizuri, Footjob, RenPy
From HentaiApk With Love!
Images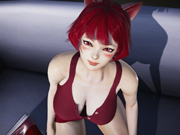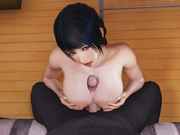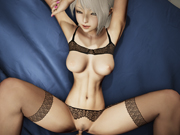 Premium Link