To use this emulator, you will need to have the original JoiPlay application as well as the corresponding plugin. There are currently two types of plugins available, depending on the game you want to play. The RPGM Plugins are designed for playing RPGMaker MV/VX/VX Ace games, while the Ren'py Plugins are for playing Ren'py games. At the end of this article, you will find a link to download the original JoiPlay application and both necessary plugins.
To begin using JoiPlay, follow these steps after successfully downloading and installing the emulator:
Step 1: Open the application and click on the folder button with a plus sign, as shown below: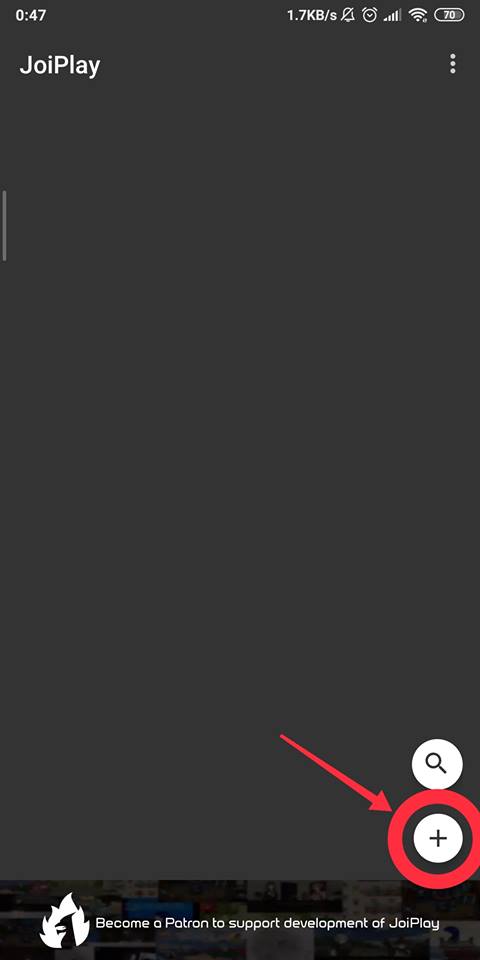 Step 2: Enter the display name for the game in the 'Game Name' section :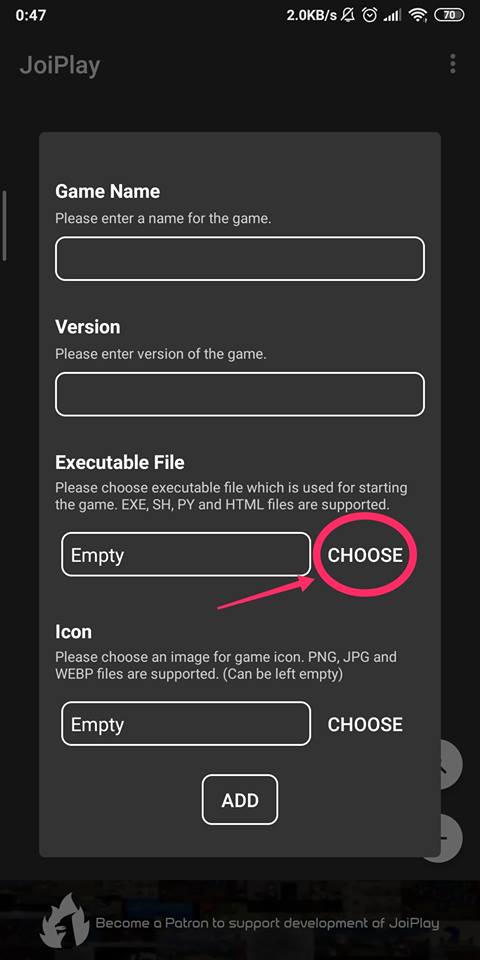 Step 3: In the 'Executable File' section, click on 'Choose' and locate the Game.exe file of the game you want to play (which you have downloaded on your phone). Then, select the game.exe file and click on 'Choose'. Next, click on 'Add' to add the game to the app :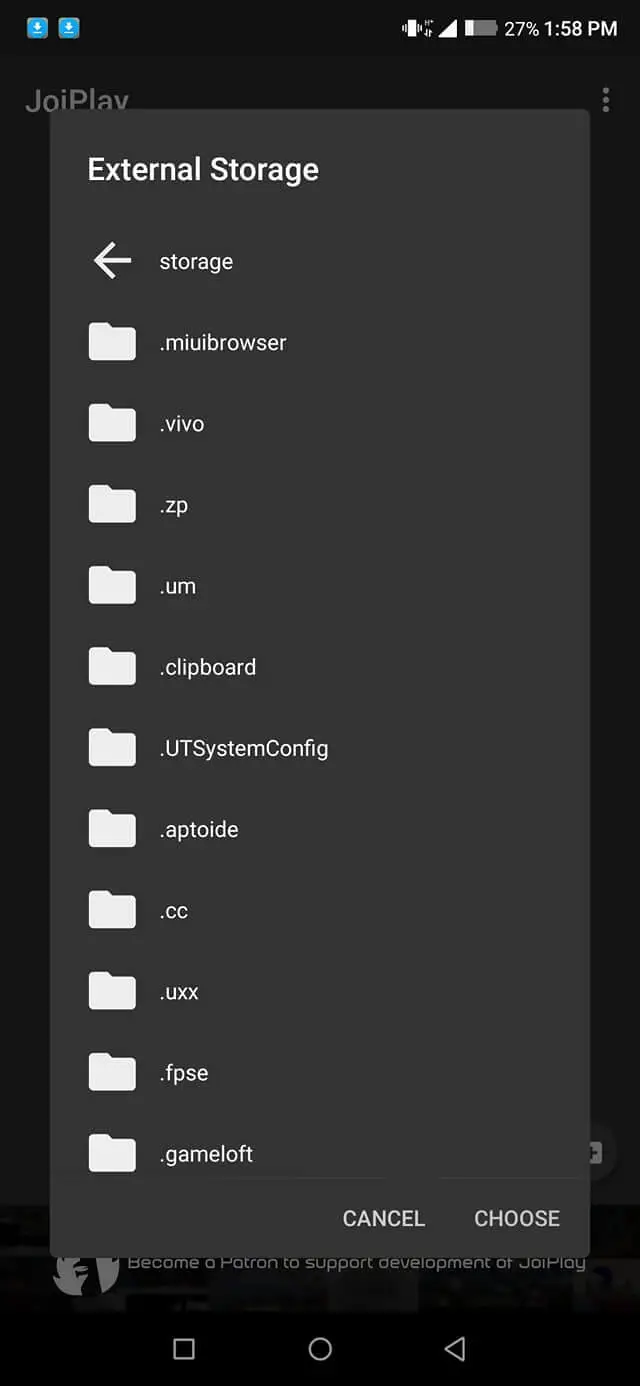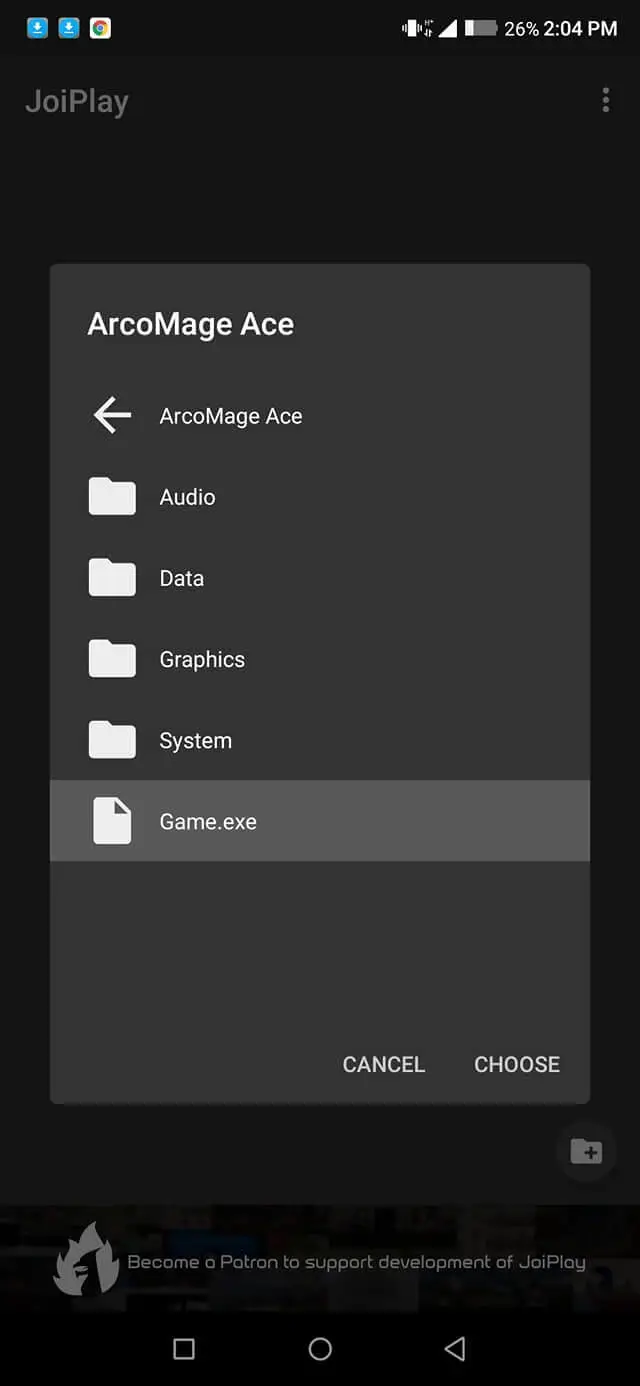 Step 4: After adding the game to the app, you will see it displayed in the application. Now you only need to tap on the game to open and start playing it! :
Download JoyPlay :
Joiplay: V1.10.065
Renpy Plugin Joiplay: V7.4.11.22
RPGM Plugin Joiplay: V1.10.49
From HentaiApk With Love!