Description
Pure Heart Chronicles is an epic fantasy visual novel, with 4 main female characters, who will be involved in an adventure where you can find a route for each one of them all this in the context of action, humor and lewd situations.
You will play as a young novice priest called Quinn who is the new member of Mayhem Rose, one of the most famous adventure guilds in the region. You will face situations that can lead you to different exciting moments with the girls and unexpected endings.
In Game:
– 10+ Explorable Locations
– 4 Unique Girls to seduce & many other characters to encounter
– 15+ Uncensored Scenes
Info
Developer: Arkamsoft
Release: 01.03.2018
Status: Completed
Age Ratings: 18+
Categorie: Adventure
OS Platform: Android 4.0+
Language game: English English
Language interface: English English
Features game: Music, Uncensored
Genres: Visual Novel, Fantasy, Magic, Bondage, Big Tits, Sex, Pirate, Capture, Masturbation, Tsundere, Femdom, Small Tits, Yuri, Muscle, RenPy
From HentaiApk With Love!
Images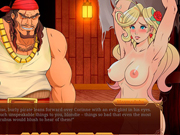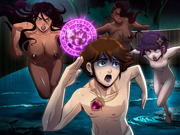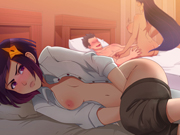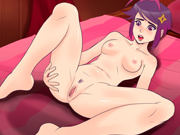 Premium Links
[ppp_patron_only level="5″ silent="no"]
GDrive
[/ppp_patron_only] From HentaiApk With Love!