Description
Lucy Got Problems is following the misadventures of an airheaded succubus spy in a perilous elven forest. Find your way around and get along with the forest dwellers using Lucy's well-developed personality and exceptional internal qualities.Do the impossible, touch the untouchable and have fun, of course!​
Info
Type:Visual Novel
Tags:Female Protagonist, Tentacles, Fantasy, Big Tits
Language:English
Censorship:Uncensored
Platforms:Android
From HentaiApk With Love!
Images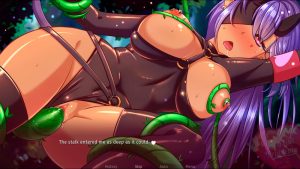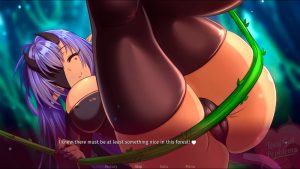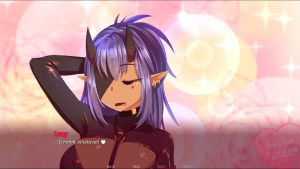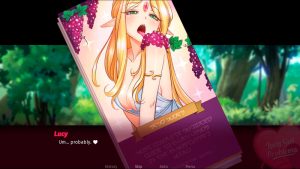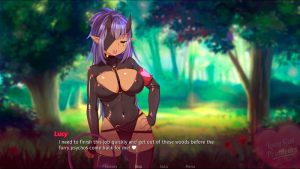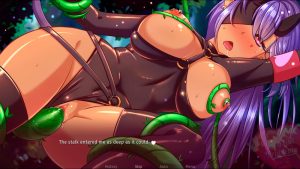 Premium Link