Home /
Corruption
2.20
- Julia and Twins Slave ceremony scene - Julia and Twins 'Go shopping' scene (1 animation) in private room - Julia and Twins 'Family Dinner' scene - Slave Julia and Twins new talk scene in garden - Slave Twins 'Play Tennis' scene - Slave Twins 'Bathing together' scene - Slave Twins night scene in their room - Slave Julia 'Gate Show' scene - Slave Julia 'Go Driving' scene - Slave Julia night scene in her room - Slave Jenny and Nicole new scene in living room - Added Nicole's Gallery - New Diary system - New Main title screen - Computer password: 1546
Description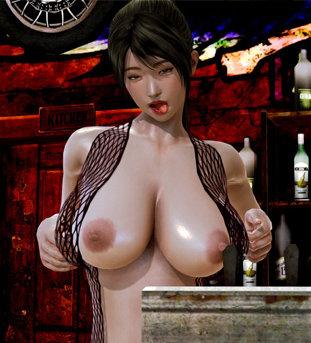 This is one of the games on the topic of corruption, in which you will need to collect your harem sex slaves using various dirty corruption methods.
For you to be able to install this game, you need to enable (allow) the installation of applications from unknown sources (Unknown sources) in your phone settings. Usually the item is in the Security section.
From HentaiApk With Love!
Images