Description
You entered Alice's room while she was sleeping. Now you need to gently touchs it to excite, and at the same time, so that it does not wake up. Since if she wakes up before she excitation, she will not let you fuck. But if you do not like hard work, then just take it by force, handcuffing it, making her your sex slave.
In Game:
– 4 H-scenes
– customizable Hair & Eye colors
– 2 optional Girl's clothes
– Time Events (Day, Noon, Night)
– Cross section view and etc.
Developer: nii-Cri
Release: 06.08.2013
Last Modified: 21.08.2013
Status: Completed
Age Ratings: 18+
Categorie: Simulation
OS Platform: Android 4.1+
Language game: English English
Language interface: English English
Features game: Uncensored
Genres: Hentai, Sleeping, Rape, Compulsion, Anime, Touch, Masturbation, Jerk Off, Sex, Anal, Cunnilingus, Fisting, Flash
From HentaiApk With Love!
Images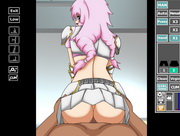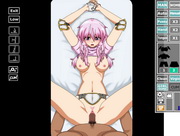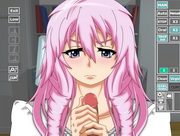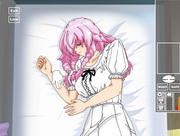 Developer's apps