Description
Sakamoto family was once known for being ninja, and now works as spy. The main character, Quell is from such a renowned clan, however, she loves to draw attention from others and is a trouble-maker. Then, she fails in her first mission and becomes captive. What will happen to her?
Developer: Apple mint
Release: 19.12.2009
Status: Completed
Age Ratings: 18+
Series: Fully-Animated Touching Game
Categorie: Simulation
OS Platform: Android 4.1+
Language game: English English
Language interface: English English
Language voice: Japanese Japanese
Features game: Voice, Music, Censored
Genres: Hentai, Torture, Strip, Rape, Group Sex, Anime, Sex, Big Tits, Masturbation, Anal, Jerk Off, Bukkake, Slave, Sex Toys, Flash
From HentaiApk With Love!
Images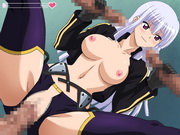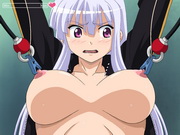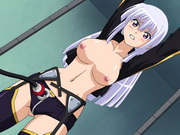 Developer's apps