Description
This game is inspired by the story of Janna, a champion of the popular MOBA, League of Legends. Janna will begin as pure and innocent girl and you will help her through quests, events and decisions, to reveal her true self. This will be a slow and dedicated evolution.
Info
Developer: PiXel Games
Release: 11.05.2018
Version: 1.2
Status: Completed
Age Ratings: 18+
Series: League of Legends
Categorie: Adventure
OS Platform: Android 4.1+
Language game: English English
Language interface: English English
Features game: Music, Uncensored
Genres: Visual Novel, Fantasy, Corruption, Romance, Parody, Big Tits, Group Sex, Blow Job, Big Dick, Monsters, Paizuri, Fisting, Glory Hole, Anal, Footjob, Masturbation, Lesbian, Cunnilingus, Sex Toys, Sex, Orgy, RenPy
From HentaiApk With Love!
Images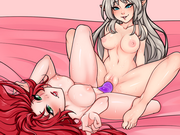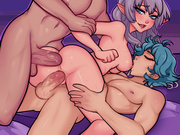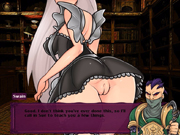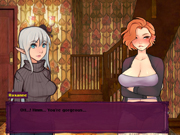 Premium Links
[ppp_patron_only level="5″ silent="no"]
GDrive
[/ppp_patron_only] From HentaiApk With Love!