Description
After a bad disappointment received by his father, the protagonist of "the college" is forced to attend the Baskerville college, a women's university for extremely wealthy people. MC is forced to register due to the authority of his mother: principal of Baskerville college.
Secrets, blackmail, harassment, betrayals, but also precious friendships and sincere feelings will be at the center of "the college".
MC will not only have to survive the hostility of the girls, but will eventually be forced to dominate them and become the new leader of the entire college.
From HentaiApk With Love!
Images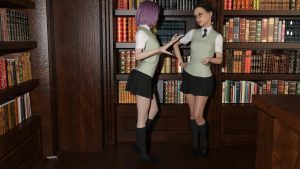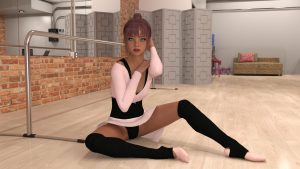 Premium Links
[ppp_patron_only level="5″ silent="no"]
GDrive
[/ppp_patron_only] From HentaiApk With Love!