Description
Welcome to Lewd Town.
In this place, things are quite a bit different than you might expect.
Romance takes a backseat to the story of our protagonist (YOU), an imperfect young
man who grew up as the target of bullying, a real nobody with a literal bag over his head.
After a series of tragic circumstances, his life will change completely and he will rise from having been
the biggest outcast of all time to become either the biggest pimp the world has ever seen… or to rise above his
primal urges and stand up against an organization that has become the world's worst bully and take it down.
Will you choose to be a sadistic enslaver or a noble saviour of the world? Or will you blow it all up and lose everything?
The choice is yours…
Info
Release Date: 2020-12-06
Developer: Jamleng Games
Censored: No
Version: 0.9.1
Length: 7-14 hrs
OS: Windows, Linux , Mac, Android
Language: English
From HentaiApk With Love!
Images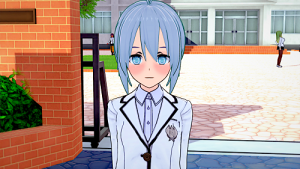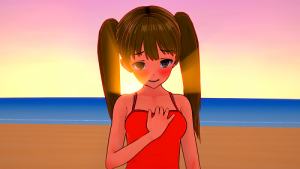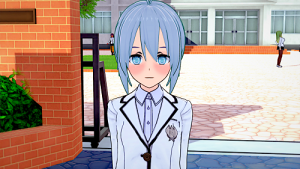 Premium Links
[ppp_patron_only level="3″ silent="no"]
GDrive
[/ppp_patron_only] From HentaiApk With Love!