Description
In this game you will play a person who comes back to his relatives. You can decide who you are, and do what you want to do… Make your relationship like you want with the person who you want to be with. Force you own road from friend to a dictator.
Developer: Pirot King
Release: 15.05.2018
Last Modified: 25.05.2019
Version: 1.1
Status: Abandoned
Age Ratings: 18+
Categorie: Adventure
OS Platform: Android 5.0+
Language game: English English Russian Russian
Language interface: English English Russian Russian
Features game: Video, Uncensored, 3D
Genres: Visual Novel, Harem, Incest, Milf, Sex, Blackmail, Blow Job, Sex Toys, Masturbation, Anal, BDSM, Humiliation, Lesbian, Big Tits, Jerk Off, Striptease, Sexual Harassment, Footjob, Compulsion, Titsfuck, Voyeurism, Urination, Corruption, Fisting, Manipulation, RenPy
From HentaiApk With Love!
Images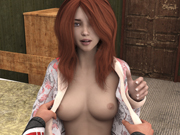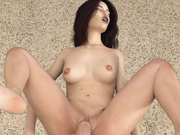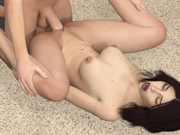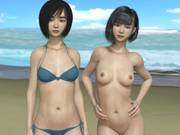 Premium Link
[ppp_patron_only level="5″ silent="no"]
GDrive
[/ppp_patron_only] From HentaiApk With Love!